The Communication Studies program provides students the opportunity to gain effective communication skills which are essential and highly demanded in educational, professional and social settings. Through critical thinking, observation, and performance, students recognize the importance of messages in an interconnected multicultural community. The Associate of Arts or Certificate of Performance in Communication Studies offer students enhancement of self-development and foundational tools for relational success.
Student Learning Outcomes
Students will develop effective verbal and presentational skills for a variety of communication situations.
Students will design effective communication in order to facilitate understanding and cooperation.
Students will research, organize, and present a developed viewpoint.
Students will research and develop an interculturally competent viewpoint.
Here are some communication career fields:
Advertising and public relations, Community service, Counseling, Education, Human Resources, Journalism, Management, Marketing, Performing Arts, Politics, Radio/Television/Film.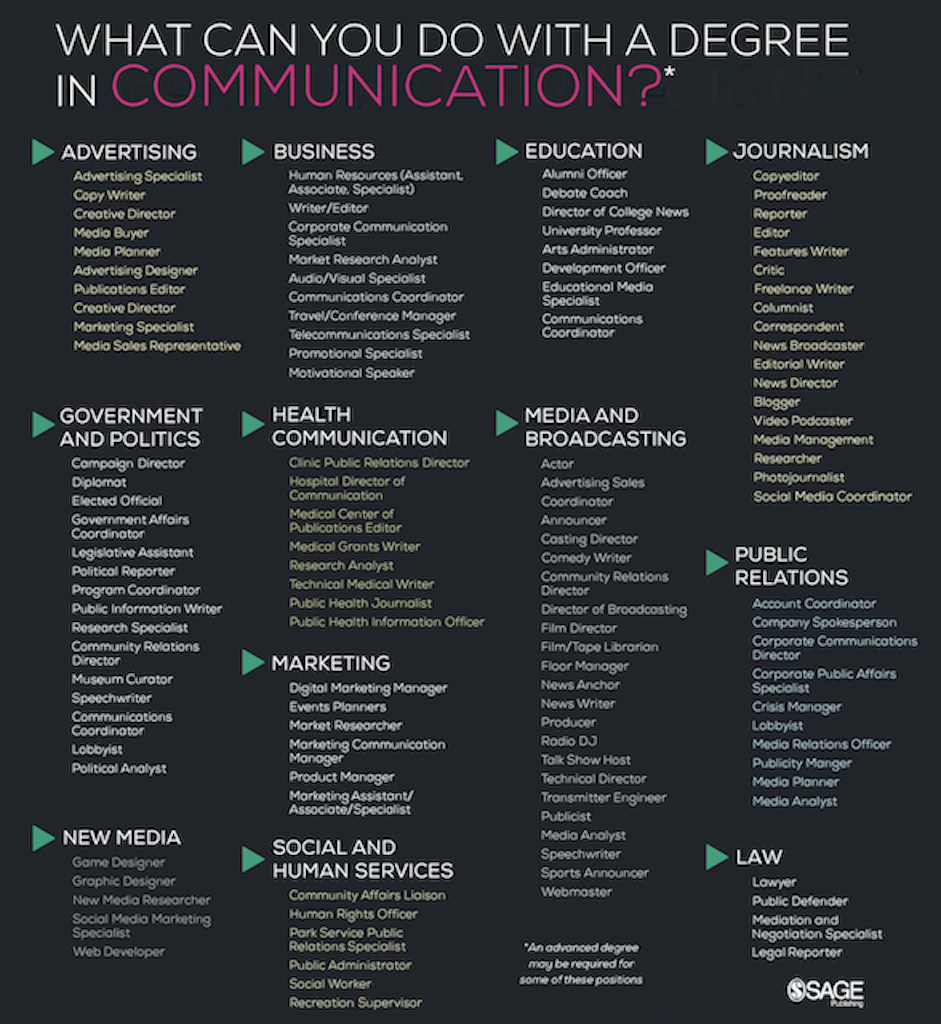 Communication Showcase
You can participate in a Communication Showcase as part of the Student Project and Research Symposium each spring working with your instructors. The showcase highlights student projects in Radio, TV, Film, Digital Journalism, and Communication Studies. You can also consider being a part of the Spoken Word, Poster Presentations, and Pre-Recorded Presentations. See more details at the symposium website.
Online application for participants closes Monday, April 11, 2022 at 12 noon.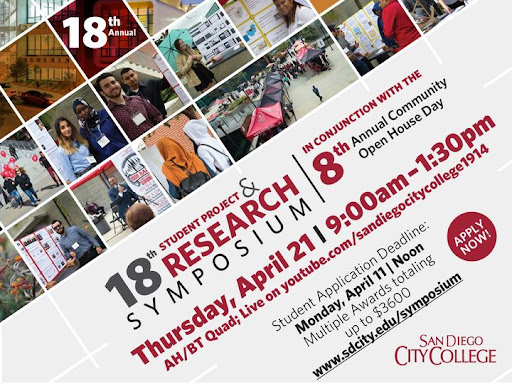 Resources
Why Study Communication? Pathways to your future
11 Communication And Speaking Skills That Will Boost Your Reputation As A Leader
Best Jobs for Graduates With a Communications Degree
What Can You Do With A Communications Degree?
Exciting News from SDSU!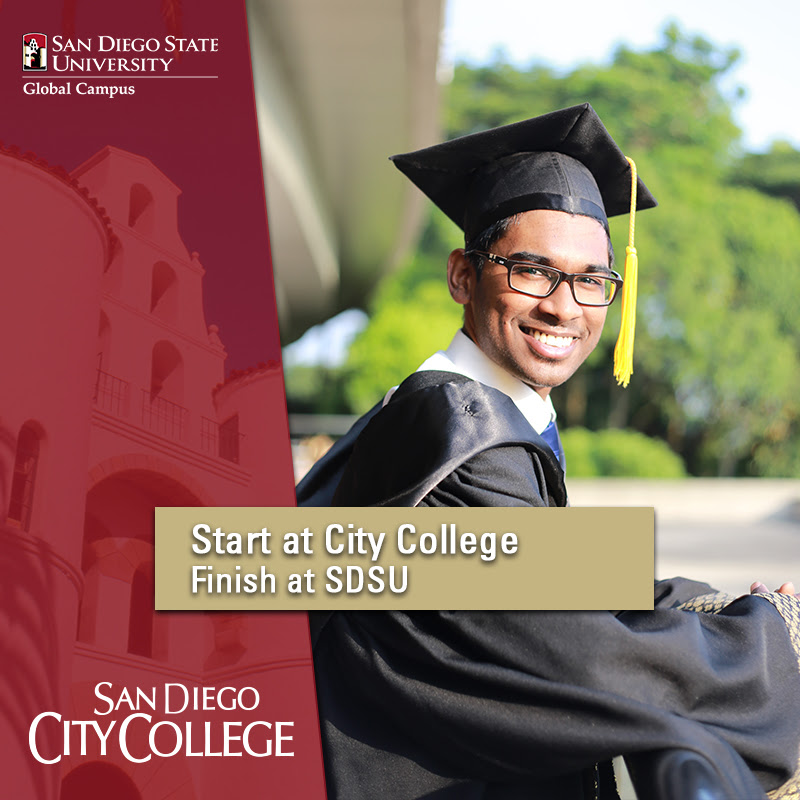 Start at City College. Finish your bachelor's at San Diego State University. Visit neverstoplearning.net/SDcitycollege to learn more.
Earn an SDSU Communication Online Degree with SDSU@San Diego City College (Flyer)
Bachelor of Arts in Communication Online Degree Completion (Brochure)
Bachelor of Arts in Communication Online Degree (Frequently Asked Questions)
Spring 2022: June 1-Nov. 1, 2021
Fall 2022: Oct. 1, 2021-June 3, 2022