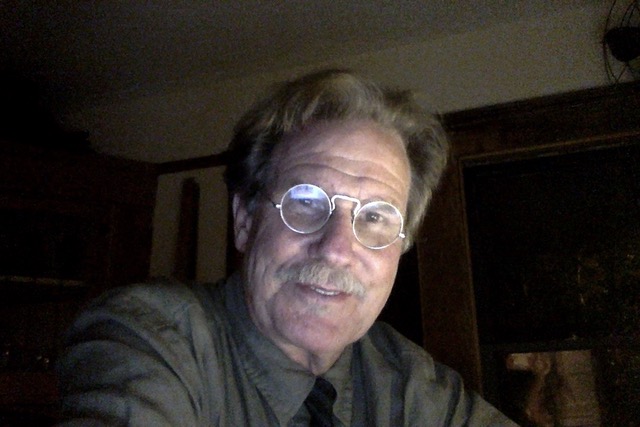 Duane Gardella, MFA
Professor of Dramatic Arts
C106A | duanegardella@mac.com | 619/388-3594
Mr. Gardella received his BA and MFA from the UCLA School of Theatre, Film and Television and is a past member of Local 816, Scenic, Title and Graphic Artists Union. He worked professionally in Los Angeles for nineteen years as an Assistant Art Director/ Scenic Artist/ Stage Designer on a wide range of projects such as General Hospital, Married with Children, Mr. Belvedere, The Academy Awards, The Great American Children's Theatre, various commercials, and a smattering of film. While teaching at City College he has also worked with Bravo, an arts fund raising group and the San Diego Convention Center. He has designed all of the sets for City College Theatre for over 20 years.
Classes taught for City College:
DRAM 123/126 - Stagecraft
DRAM 129A/B - Scene Painting
DRAM 243 - Production
RTVF 126 - Lighting for Film and Television
RTVF 128 - Art Direction for Film and Television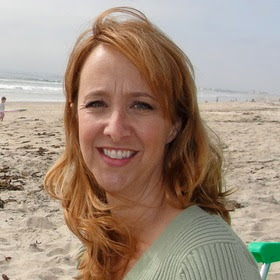 Katie Rodda, Ph.D
Professor of Dramatic Arts
Co-Chair, Visual and Performing Arts
C106b | krodda@sdccd.edu | 619/388-3088
Katie began teaching at San Diego City College in 2000. She earned her MA and Ph.D. in Dramatic Art from UC Santa Barbara and her BFA cum laude from the University of Arizona. Directing credits include plays at Cygnet Theatre, Scripps Ranch Theatre, San Diego Junior Theatre, the Fritz Theatre, MOXIE Theatre, CSU San Marcos, Southwestern College, and MiraCosta College. For City College she has directed The Vagina Monologues (2010-2013), the 2016 and 2021 Festivals of New Plays, Good Kids, Chicago, Electricidad, The Rocky Horror Show, Anatomy of Gray, Heathers, Just Like Us, Twelfth Night, and Urinetown. She is married to the dashingly handsome Chris Schmid, and their son Teddy is equal parts brilliant and amazing.
Classes taught for City College:
DRAM 103 - Acting for the Non-Major
DRAM 105 - Introduction to Dramatic Arts
DRAM 107 - Study of Filmed Plays
DRAM 108/118 - Playwriting
DRAM/RTVF 119 - Acting for Film and Television
DRAM 132/133 - Acting
DRAM 136/137 - Theatre History
DRAM 240, 242, and 244 - Production
HUMA 102 - Humanities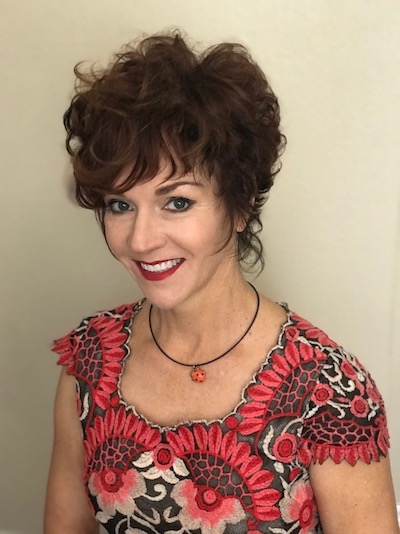 Andrea Singer, MFA
Professor of Dramatic Arts and Graphic Design
AH305 | asinger@sdccd.edu | 619/388-3417
Andrea Singer is a professor of Theatre and Graphic Design at City College. She earned her BA and MFA in Theatre from UCSD. She worked for the La Jolla Playhouse for a number of years, where she designed A Lesson from Aloes with South African playwright Athol Fugard. She studied illustration at the Pratt Institute in New York and worked as an illustrator and animator for educational software companies in San Diego. She has worked with the US Marine Corps as educator in the prevention of domestic violence. She was the Playwright and Director for Images Theatre, working with underserved youth. She was Artist-in-Residence at UCSD, collaborating with City College and UCSD students to cultivate a community of voices and art with underserved populations in San Diego. Andrea developed a theatre makeup program at City College where she and her students serve various organizations from Cal Fire Rescue and first responders to Vanguard Culture events to LGBTQ+ youth. Most recently, she is splitting her time between the Theatre and the Graphic Design programs at City College.
Classes taught for City College:
ARTG 100 - Basic Graphic Design
ARTG 174A - Book Arts
DRAM 105 - Introduction to Dramatic Arts
DRAM 124 - Makeup for the Stage
DRAM 143 - Beginning Costuming
DRAM 144AB - Special Effects Makeup
DRAM 145 - Theatrical Glamour
DRAM 146ABC - Special Effects Makeup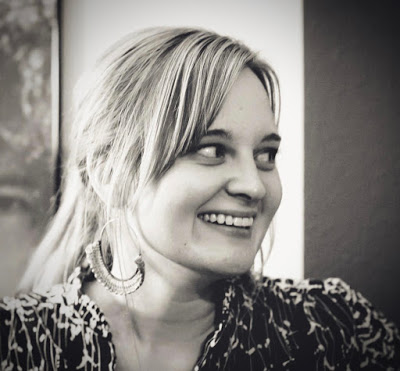 Kate Neff Stone, Ph.D.
Assistant Professor of Dramatic Arts
C106C | kstone@sdccd.edu | 619/388-3617
Kate Neff Stone obtained her Ph.D. in Theatre and Drama with emphases in Dramaturgy and Critical Theatre from the joint programs at UC Irvine and UC San Diego. She earned her MA in Performance Studies from Tisch School of the Arts at New York University. She has extensive experience teaching theatre in Southern California, including performance and theory classes at UC Irvine, Santiago Canyon College, Golden West College, and Coastline College. She has presented original research at numerous national and regional conferences including the Association for Theatre in Higher Education, American Society for Theatre Research, and the Mid-American Theatre Conference. She has directed numerous productions in Southern California, Chicago, and New York, including Lord of the Flies (Ding Ah Sich Theatre); Othello (Blind Cotton Theatre Company); The Bacchae; Mrs. Bob Cratchit's Wild Christmas Binge; Almost, Maine; and All in the Timing (Santiago Canyon College). For City College, she has directed the 2020, 2021, 2022 New Play Festivals and Macbeth.
Classes taught for City College:
DRAM 105 - Introduction to Dramatic Arts
DRAM 109 - Theatre and Social Issues
DRAM 132/133 - Acting
DRAM 134 - Beginning Voice for Actors
DRAM 242 - Production
DRAM 244 - Production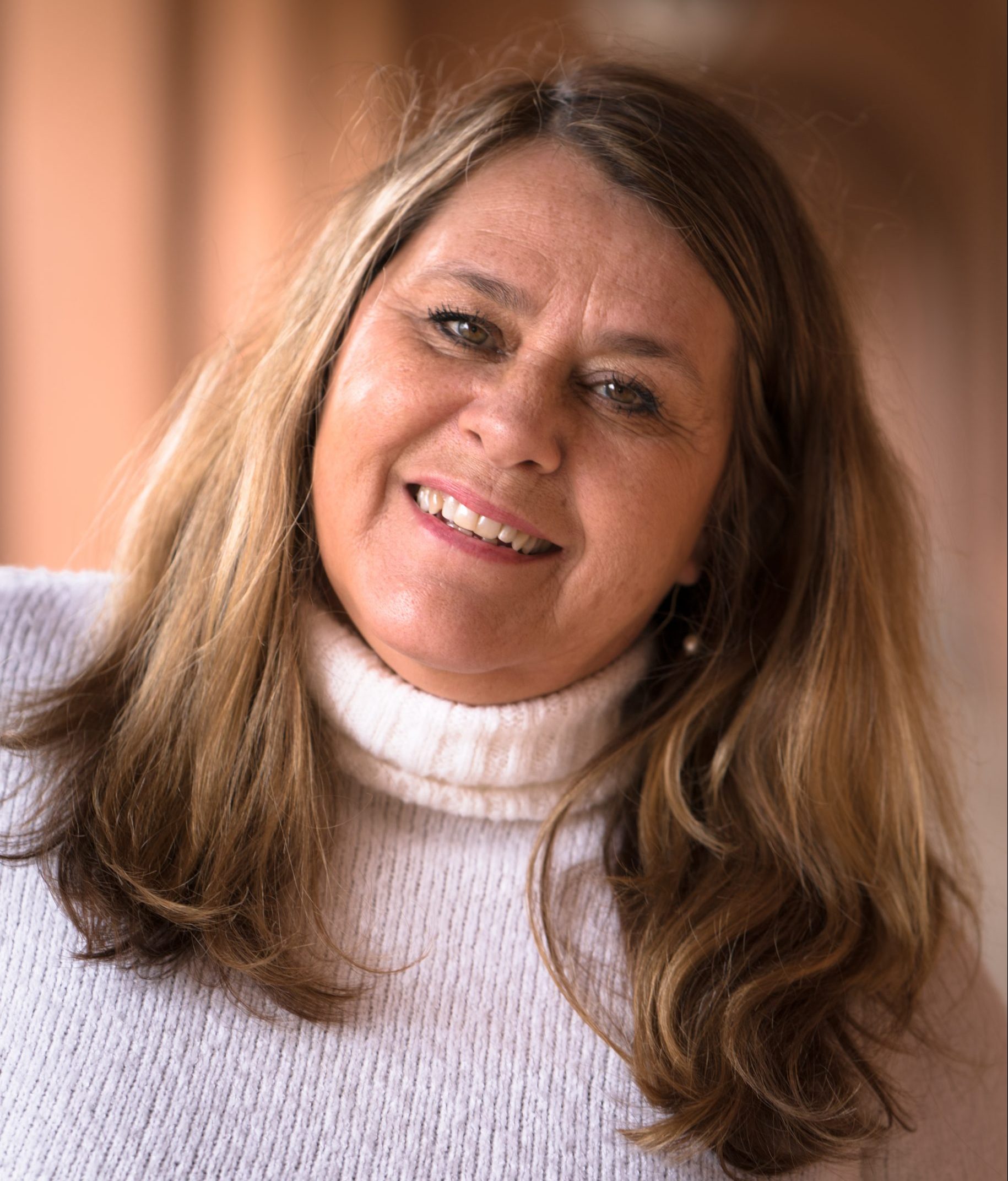 Terry Wilson, MFA
Professor of Dance
C202D | twilson@sdccd.edu | 619/388-3555
Terry Wilson has been performing, choreographing and teaching for over 32 years. She began teaching at City College in 1997 and currently serves as the Co-Chair of the Visual and Performing Arts Department. Terry worked as a professional dancer for 18 years with Three's Company and Dancers, Isaacs/McCaleb and Dancers, and San Diego Dance Theatre. She earned her MFA in Dance from the University of Michigan. Terry choreographed many of San Diego Dance Theater's innovative Trolley Dances and created "Moving Stories," a children's program. She served on the Board of Directors for San Diego Dance Theater. In 2000 Terry won the San Diego Dance Alliance Tommy Award for best female performer, In 2015, the City College Dance Collective took first place for Site-Specific Dance in the International Fringe Festival, and in 2019, the Collective won Best Modern Performance. In addition to her role as Dance Professor at City College, Terry is a Lecturer in Dance at the University of California, San Diego and the Artistic Director of San Diego Dance Theater. She also holds a BS in Psychology from San Diego State University.
Classes taught for City College:
DANC 110 - Ballet
DANC 127 - Movement for Wellness
DANC 140 - Modern Dance
DANC 152A - Dance Making: Modern
DANC 181 - History of Dance
DANC 183 - Music for Dance
DANC 253 - Choreography
DANC 261 - Dance Performance
DANC 271 - Dance Production
DRAM 165 - Introduction to Stage Movement
Staff
Nathaniel Pitcher, Theatre Technician
Adjunct Faculty
Kristin Arcidiacono - DRAM 240 - Musical Theatre
Elisa Benzoni - DRAM 143, 153 - Costuming; DRAM 124 - Makeup
Farrell Foreman - DRAM 244 - Production
Carol Whaley - DRAM 105 - Introduction to Dramatic Arts; DRAM 107 - Study of Filmed Plays