Get to Know ELAC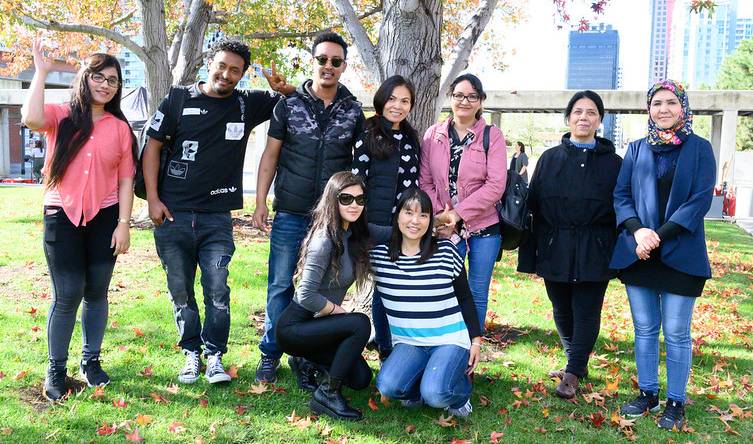 Our ESL program is English Language Acquisition (ELAC), which supports you in your development of academic English. ELAC classes are not basic skills or remedial. They are for students who are multilingual and studying English as a second or foreign language at intermediate to advanced levels.
The classes you take here will focus on all English communication skills necessary to be successful in college level work as well as how to navigate your way through college in the United States. You can earn transferable credit to CSUs and UCs in our highest level class, ELAC 145.


Interested in taking ELAC classes at City?
Click on the "Get Started" tab below! And be sure to take the ELAC Guided Self-Placement to know which classes to register for.
Contact the ELAC Chair, Professor Jennifer Boots (jboots@sdccd.edu) with questions about our program or for more information.
Important note: Due to Covid-19, in spring 2022, some ELAC classes will be held on campus and some online. Most of our day classes will be on campus and have a vaccine or exemption requirement and evening classes will have online live sessions. All classes will be fun and engaging! The required class times will be during the days and times listed in the class schedule. Please click on "ELAC Classes" below for a more detailed schedule.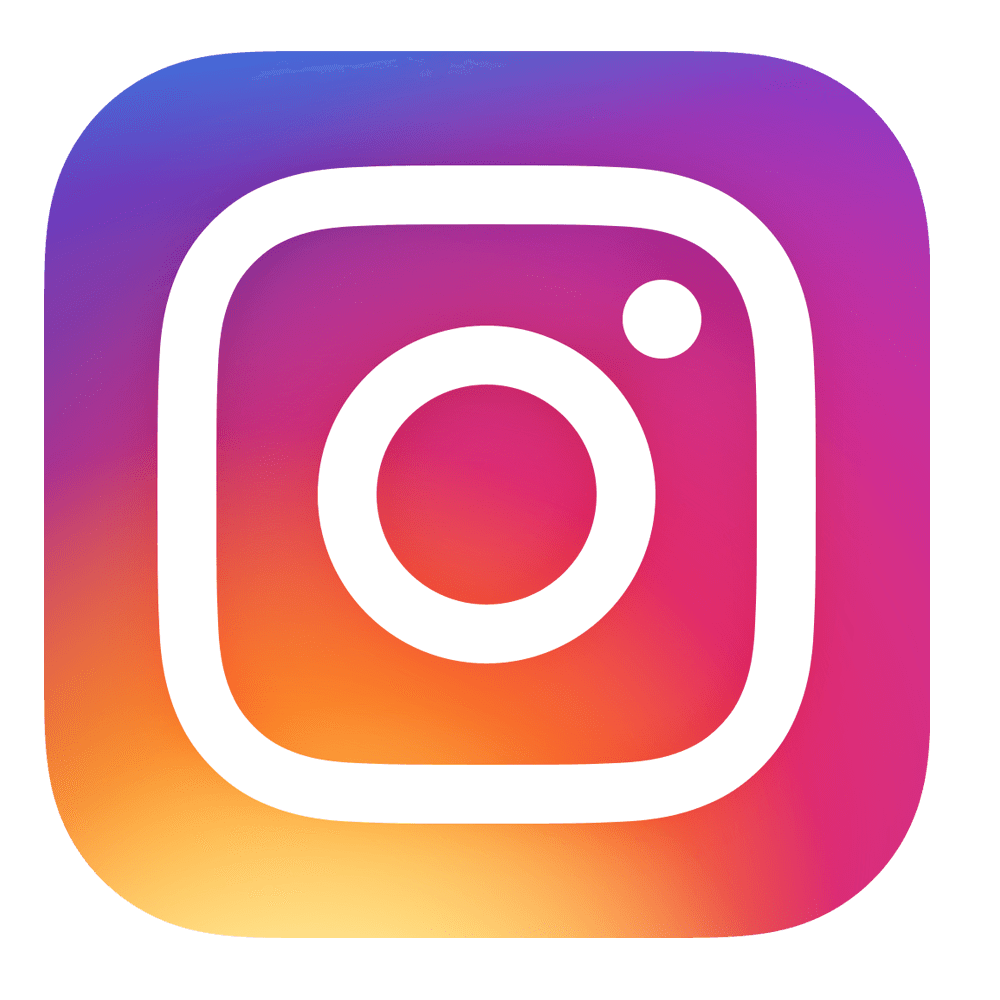 Follow us on Instagram!



Want to join our mailing list for the latest ELAC news and updates?
Sign up here! View our Fall 2021 Newsletter here.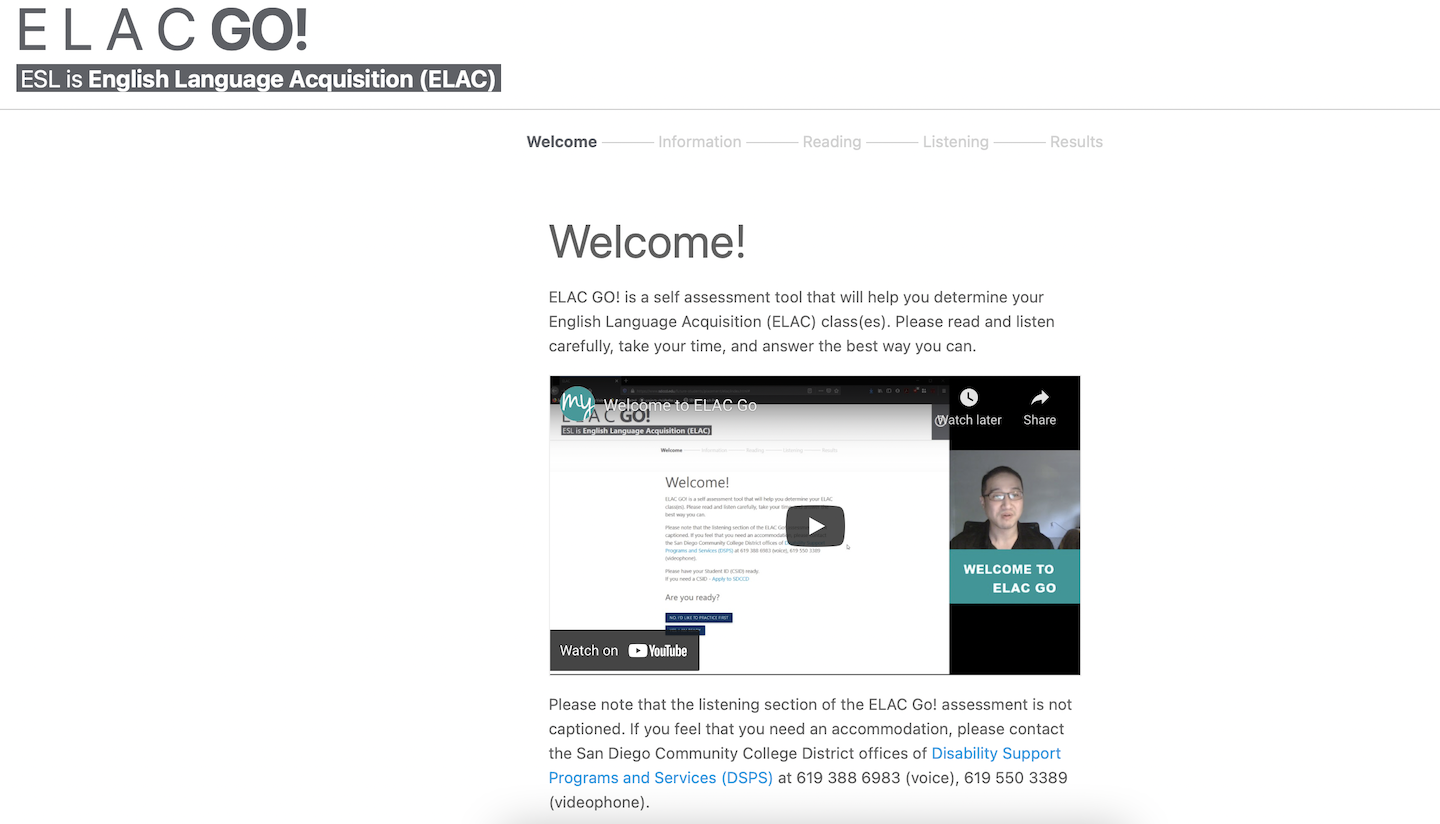 Are you a new student and not sure which ELAC classes to take?
Complete the ELAC Guided Self-Placement to determine your skills level.