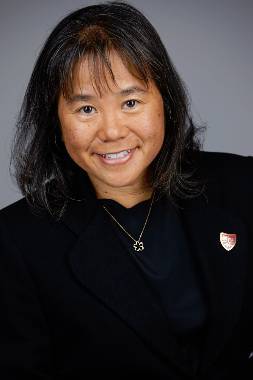 Professor of History
E-Mail: shasegaw@sdccd.edu
Office: MS-440H
Office Phone/Voice Mail: 619-388-3370
Google Voice Mail: 619-828-3154
Fall 2021 Classes
History 109/History of the United States I
History 123/US History from the Asian Pacific American Perspective


Research, Professional Interests, and Public History Projects
City College Centennial Oral History Project
History is all about telling stories and HIST110/History of the United States II students conducted oral history interviews and created multimedia projects to share City stories for our centennial celebration in 2014.
My research focuses on the San Diego Japanese American community. My publications include Japanese Americans in San Diego (Arcadia Publishing, 2008) and numerous public exhibits.
Other oral history projects include documenting local Nikkei (Japanese American) stories with the Japanese American Historical Society of San Diego at: Online Oral History Collection.
In Spring 2021, I worked with the San Diego County Bicycle Coalition to highlight historic sites significant to the Japanese American community in their San Diego BIPOC History Ride - Southeast to Southeastern route through Downtown San Diego, Logan, Mount Hope, and Sherman Heights.
My undergraduate activities greatly influenced my passion and interest in the study of history and the history of Japanese Americans in the United States. For my personal story see: San Diego Digital Story Station - Susan Hasegawa.