Professor of Biological Sciences
Life Sciences Department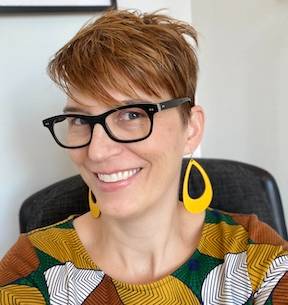 About me:
I have a Master's degree in Biology: Ecology & Systematic Biology from San Francisco State University and a B.S. in Marine Science: Biology from Long Island University, Southampton College. l have additional graduate coursework in Environmental Science, a certificate in Sustainable Business Practices, and training in improvisation (improv). I was also involved in creating the Sustainability program at City College.
I have taught several different courses in the Life Sciences Department, but lately I have been focusing on Issues in Environmental Science & Sustainability (BIOL 101) and Introduction to Sustainability (SUST 101), both of which are part of our Sustainability Associate Degree which articulates with San Diego State University's Sustainability program.
Email: erempala@sdccd.edu
Fall 2021
BIOL 101- Issues in Environmental Science & Sustainability
SUST 101- Introduction to Sustainability
Please email me if you have questions about BIOL 101, SUST 101, or our Sustainability Associate Degree.