Are you interested in environmental ethics, economic and social justice, climate change solutions, ecology, and living sustainably on our planet? The sustainability program may be for you!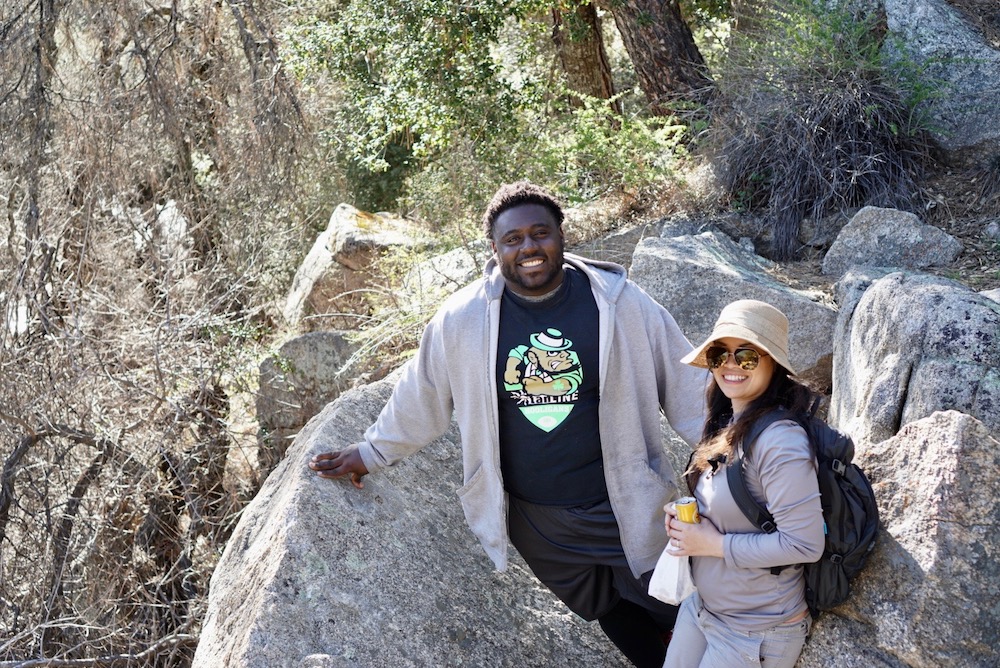 The Sustainability Program offers an interdisciplinary, theoretical and practical approach for students to enter into academic and/or professional fields related to Sustainability. The central focus of the degree is the interface of human and natural systems. The curriculum emphasizes the study of cultural, historical, social, economic, and political values and forces that shape resource use and constrain responses to sustainable development. Students gain skills to critically analyze current global affairs in order to offer alternative solutions to create sustainable societies.
Pathway
Associate of Arts Degree: Sustainability (click for links to catalog)
Student Learning Outcomes
Upon completion of the Sustainability program, students are able to:
Analyze, discuss and evaluate issues related to sustainability on all levels;
Apply theory in academic disciplines such as sociology, philosophy, economics, and environmental science to the field of sustainability;
Critically think about their role in the world and their possible contributions to a sustainable global society;
Understand the role of ethics in sustainability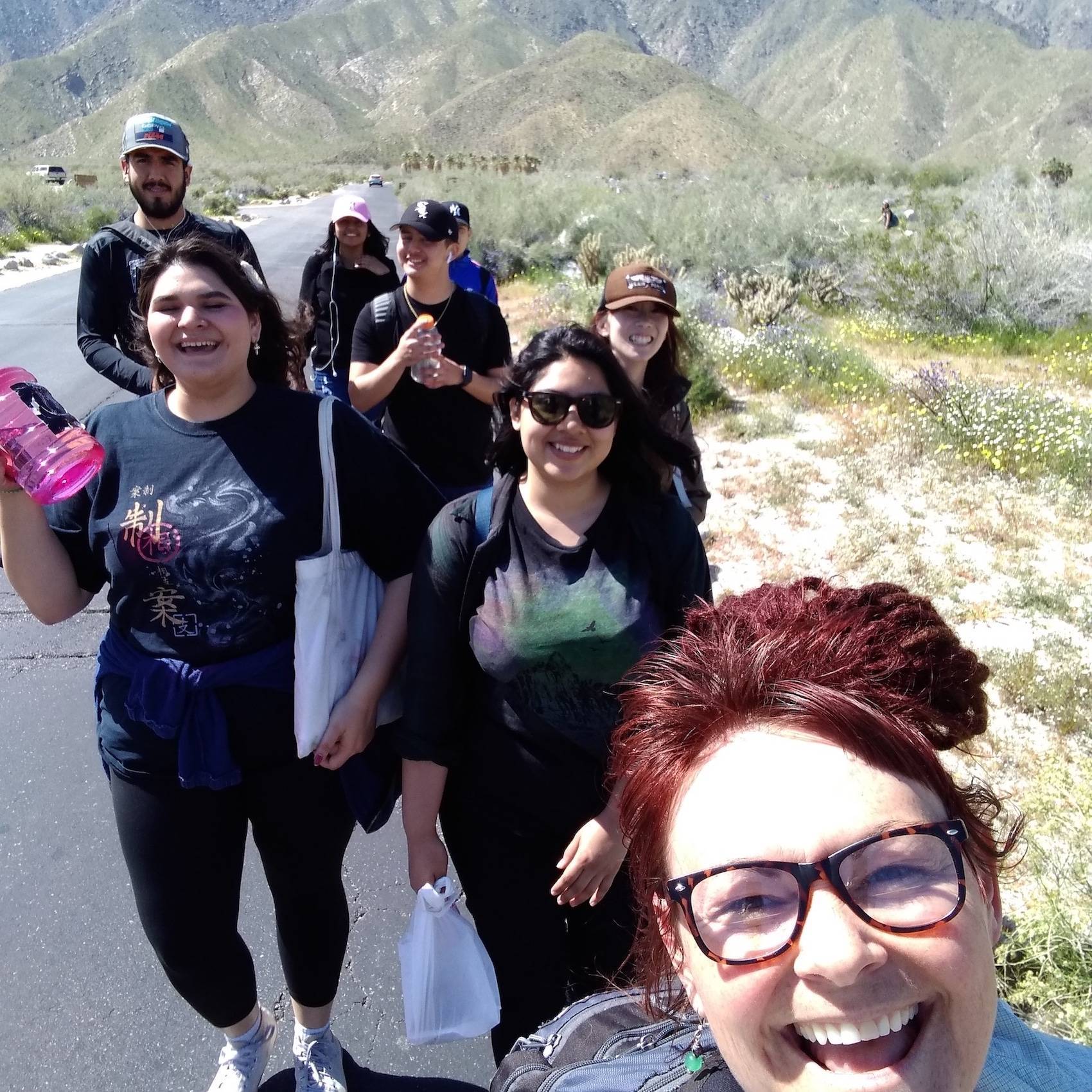 Career Opportunities
Most career options directly related to Sustainability require a four-year degree. A degree in sustainability may allow you to work in: industry; consultancy; regulatory agencies; utilities; academia; local, state, or federal government; a non-profit organization; or a non-governmental organization depending on your interest and your desired academic and professional path.
Need more info?
For Sustainability degree information contact:
Erin Rempala, Sustainability Program Faculty
Phone: 619.388.3712
Office: S-311Q