Is a degree in the Life Sciences for you?
Do you like being outside in nature?
Are you curious about living organisms?
Do you like working in a laboratory?
Do you enjoy solving puzzles and discovering answers to problems?
Are you interested in human anatomy and physiology?
Do you want to continue your education in a health-related field such as Nursing?
Are you interested in plants and agriculture or environmental science and sustainability issues?
If you have said YES to one or more of these questions, a degree in the Life Sciences may be the path for you.
Academic programs in the Life Sciences Department
The Biology Program serves three areas of study. First, the program curriculum provides a broad background of studies for the biology major preparing for transfer to a four-year institution. Second, the program offers courses in human anatomy, human physiology, and general microbiology which may be used to satisfy prerequisites for nursing and other allied health programs. Third, the program provides courses in natural science to fulfill general education requirements.
Associate of Science Degree: Biology (General Biology Track)
Associate of Science Degree: Biology (Allied Health Track)
Associate in Science in Biology for Transfer Degree
Click here for more information about the biology program.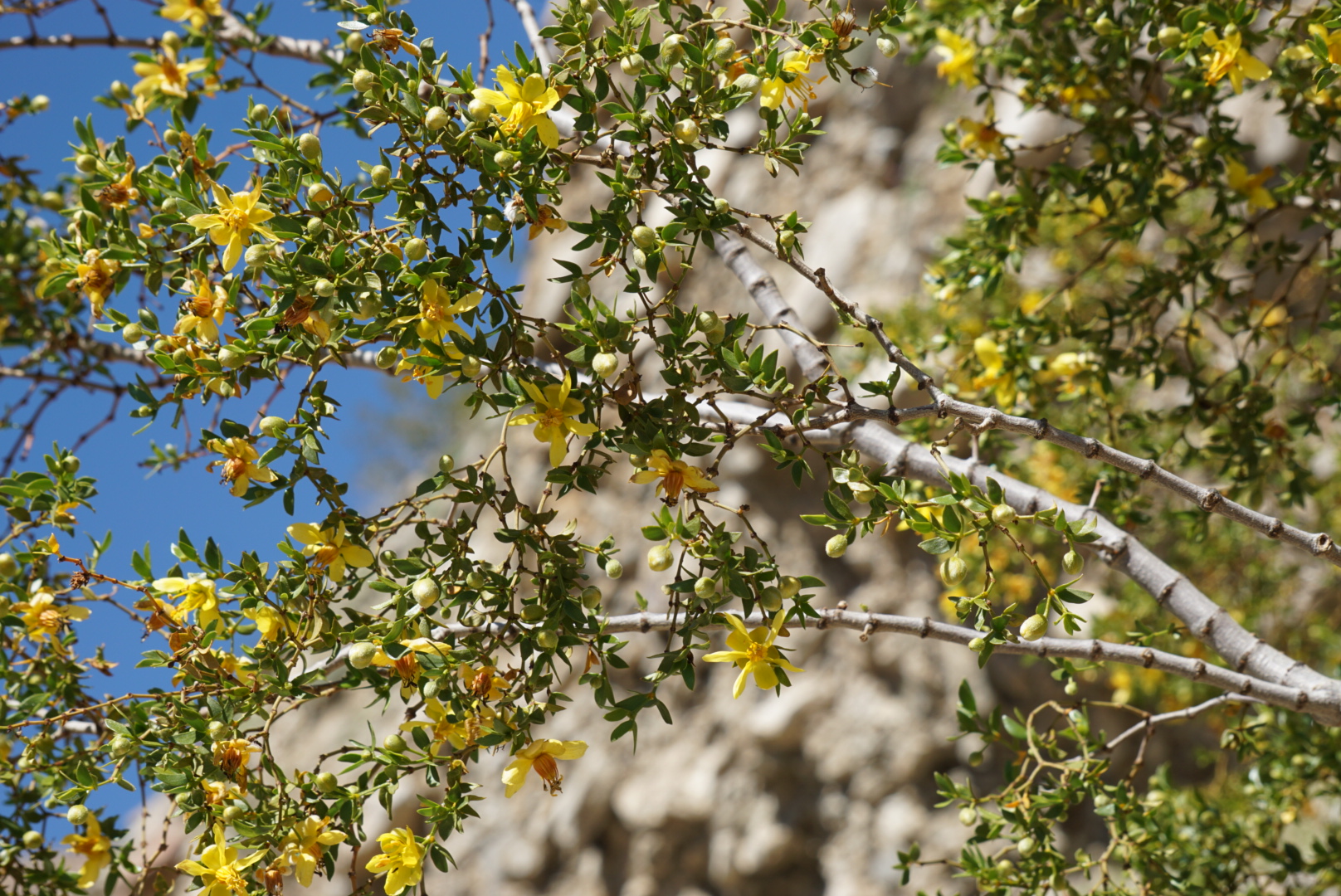 The Sustainability Program offers an interdisciplinary, theoretical and practical approach for students to enter into academic and/or professional fields related to Sustainability. The central focus of the degree is the interface of human and natural systems. The curriculum emphasizes the study of cultural, historical, social, economic, and political values and forces that shape resource use and constrain responses to sustainable development. Students gain skills to critically analyze current global affairs in order to offer alternative solutions to create sustainable societies.
Associate of Arts Degree: Sustainability
Click here for more information about the sustainability program.
The Sustainable Agriculture program offers a hands-on approach to becoming a professional and/or academic in the fields of farming, gardening, and gardening for the culinary art. We offer two Associate's degrees for those planning to continue education in agriculture at a university as well as three certificates of performance or achievement for those interested in developing a background in urban agriculture, working in the industry (urban gardening), or starting your own business (urban farming).
Associate of Science in Agriculture Plant Science Degree for Transfer
Associate of Science Degree: Sustainable Urban Agriculture
Certificate of Performance: Organic Gardening for the Culinary Arts
Certificate of Achievement:

Urban Gardening
Urban Farming Professional
Click here for more information about the sustainable urban agriculture program.
Contact:
For general Life Science Department inquiries contact Erin McConnell, Life Sciences Department Chair.