ABOUT
Computer Business Technology programs are offered for both transfer and career-oriented students. Certificates of Performance, Certificates of Achievement, and an Associate of Science Degree are available to students interested in upgrading computer skills for college success and/or employment in business office environments.
CAREER
Executive Assistant - secretary, administrative professional, or personal assistant is a person whose work consists of supporting management, including executives, using a variety of project management, communication, or organizational skills.

Customer Service Agent - interact with customers to handle complaints, process orders, and provide information about an organization's products and services. Qualifications include good communication, problem-solving, and computer skills.
General Office Clerk - perform a variety of clerical and administrative duties such as answering the telephone, typing documents, filing, and liaising with clients.
Medical Assistant - support the work of physicians, physician assistants and other health professionals, usually in a clinic setting.
Legal Assistant - support lawyers with various tasks, including conducting legal research, drafting and reviewing documents, communicating with clients, preparing hearings, trials, and meetings, and organizing and maintaining files.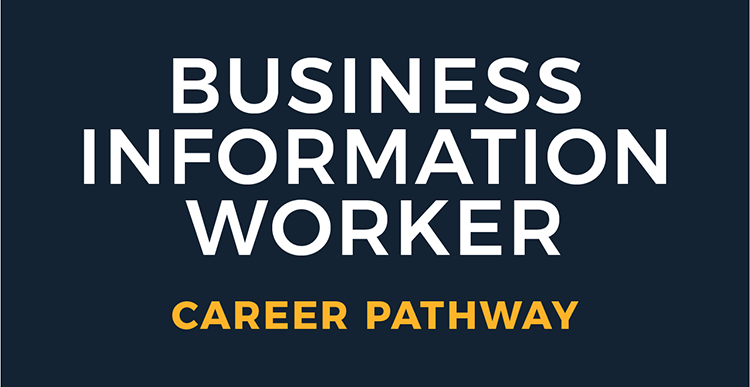 CERTIFICATES & DEGREES