Dear Black Scholar,
Welcome to San Diego City College.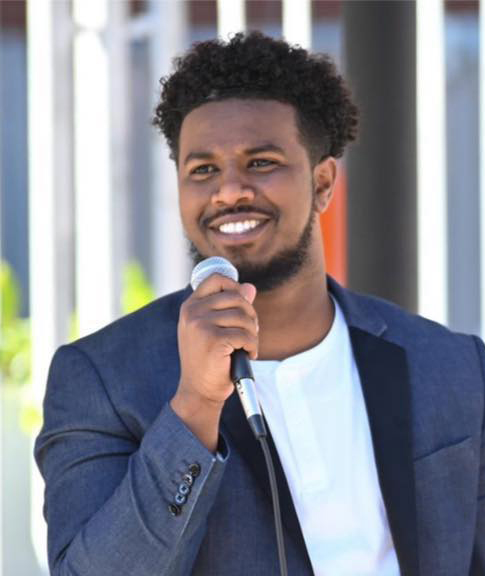 We are beyond excited that you chose us to start or continue your educational expedition. Be it transferring to a four year university or receiving a technical education, we affirm not only your existence but validate your value and persistence.
We understand that it was not easy getting here for some, and are committed to ensuring we have the necessary resources to ensure you navigate our institution with the dreams of your ancestors as a guiding principle and motivation to excel.
We are here to let you know that Black Lives more than matter that you should not settle for surviving but thriving. Black lives here are valued, respected and make City college the unique transformative social justice Mecca of the community college system.
Again welcome and let's get it!
Abdimalik Buul, Ed.D.
Director, Student Transition Services